Class Registration is currently ongoing.
Please email our office for current summer class availability:

[email protected]
Program Registration
Please note: Fall 2023 Program Registration is online only.
Open Registration online will begin on June 1st at 6:00AM.
To get started:
Please use the link below to access our online portal, log in or create an account to start the registration process.
If the class you are interested in is full, please select "waitlist" to be added to the waitlist.  You will be contacted if a space becomes available.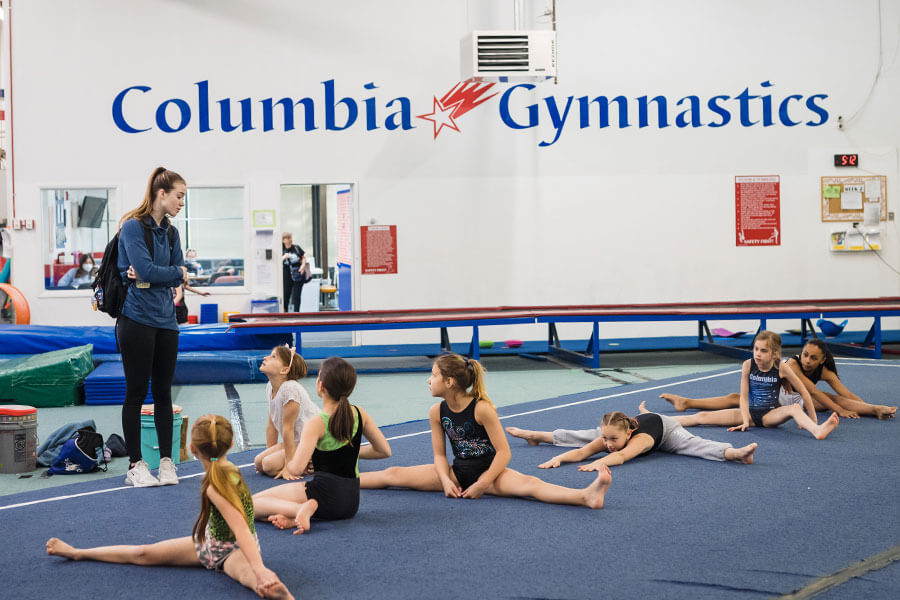 Rates and Fees:
Tuition is charged to accounts the 25th of the month for the next month.
Annual membership fees are $35.00 per participant for the period Sept. 2022 to Aug. 2023
Registration and payment are only available through our online parent portal.
Class cancellations due to COVID-19 will be offered make-up sessions but there are no refunds.

Please note: Membership fees are non-refundable.
Class Scheduling:
We reserve the right to change the above schedule and cancel classes with less than 3 students.
The number of classes each month will range between 3 and 5, averaging 4 per month.
Tuition rates do not vary based on the number of classes in a given month.
The class schedule is subject to change as we adjust and or add classes.
Class space is on a first-come / first-serve basis and space cannot be held without all fees, tuition and forms being completed online.