Columbia Gymnastics' specially designed Home School Program.
Customized or pre-scheduled classes available.
Our Home School program Focuses on gymnastics as well as other aspects of physical education. The class curriculum was developed to help your child meet the state home-schooling requirements.  
1 hour class for children age 6 and older
Student / Teacher ratio 6:1
Tuition rate: $95/month
Classes meet weekly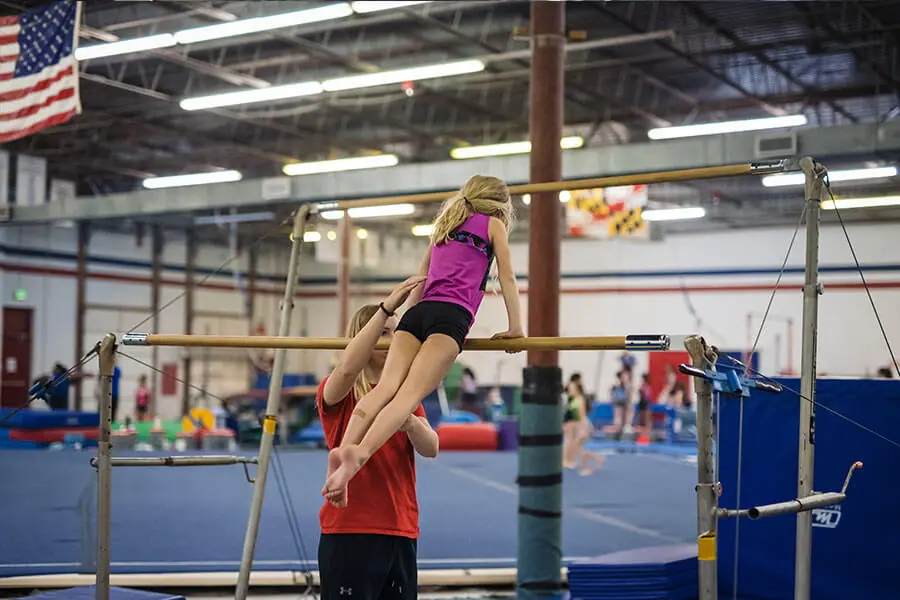 Contact our team to schedule your class.