Youth gymnastics programs in Howard County.
Recreational gymnastics classes, tumbling classes, preschool classes, competition teams, and private lessons.
At Columbia Gymnastics, your child will enjoy themselves in our safe and caring environment. We offer recreation classes, tumbling classes, preschool classes, competition teams and private lessons.
Our Programs
What We Offer
Columbia Gymnastics
Additional Offerings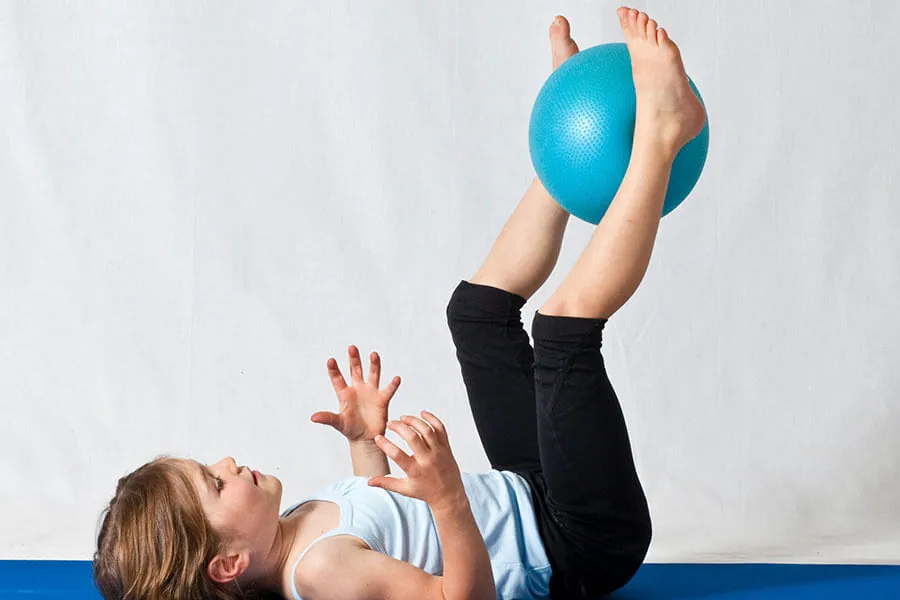 HomeschoolGymnastics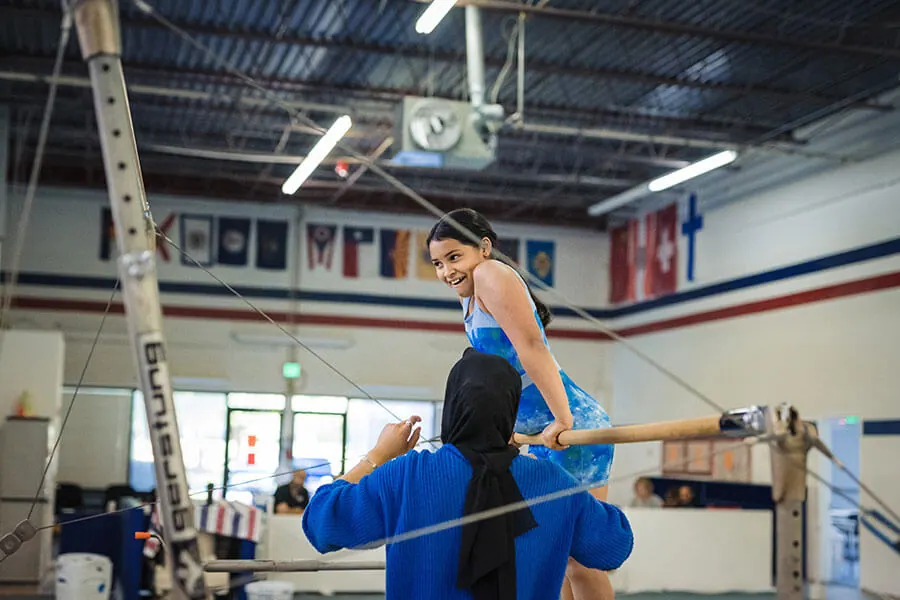 Private GymnasticsLessons
Program Registration
Please note: Fall 2023 Program Registration is online only.
Open Registration online will begin on June 1st at 6:00AM.
To get started:
Please use the link below to access our online portal, log in or create an account to start the registration process.
If the class you are interested in is full, please select "waitlist" to be added to the waitlist.  You will be contacted if a space becomes available.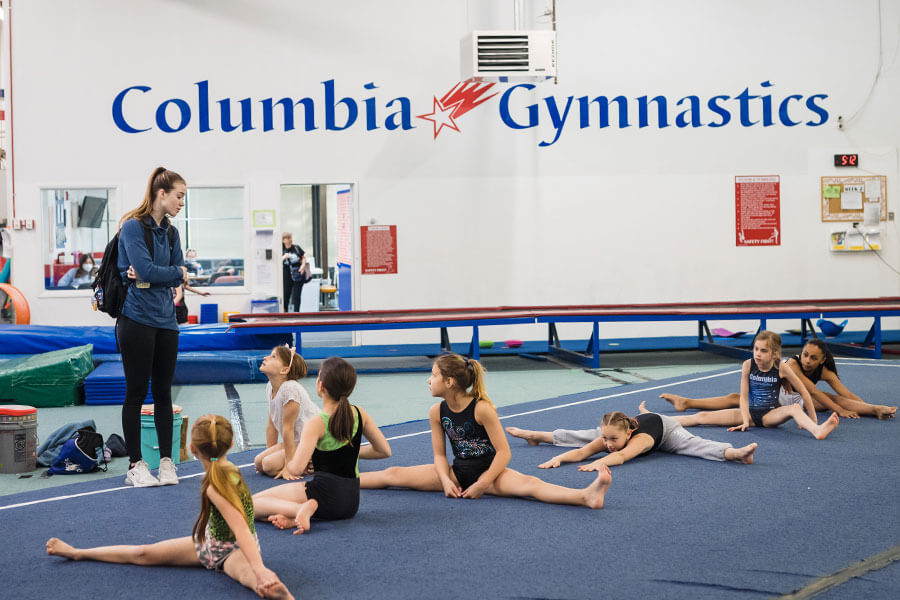 Client Testimonials
What Our Clients Say
Safe, caring and loving place for your children. The owner and staff are amazing!
Our son competed at Columbia gymnastics for ten years, and started gymnastics four years prior to that. The gym has been such a positive force in our family, we can't thank them enough. Kristin is so intensely interested in the success of the kids that her postive energy is evident every time you walk in the gym. Coach Dave has given my son life lessons that will be with him until the day he dies. He literally helped raise my son. Columbia Gymnastics has truly been a huge part of our family for the past decade and we can not say enough great things about them.