Gymnastics Programs for Boys
Develop skills, build strength, mobility and body awareness with our boys' gymnastics programs.
Boys Beginning Programs
During these classes, gymnasts will be exposed to many pieces of apparatus, including the trampoline. During class, circuit style rotations and progressive teaching methods will be used to develop skills, as well as build strength and flexibility.
1 hour class for boys in 1st grade and older
No prior gymnastics experience required
Student / teacher ratio 8:1
Tuition rate: $95/month
Classes meet weekly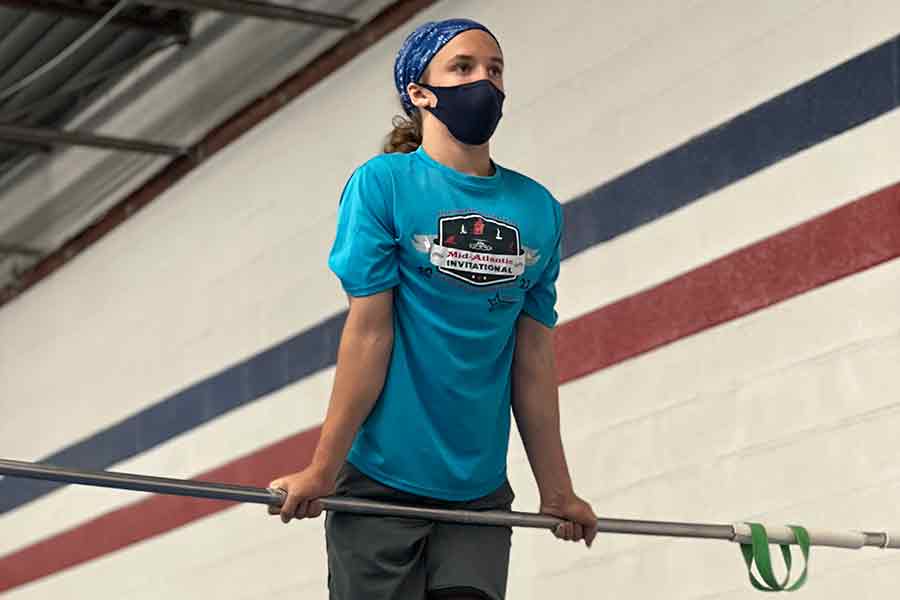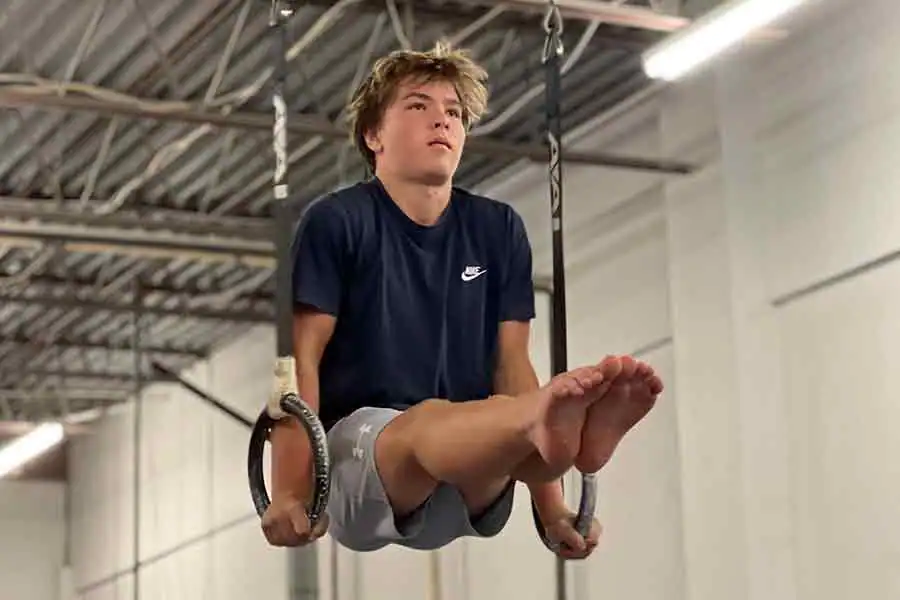 Boys Intermediate/Advanced Programs
This program class merges the skills from the lower levels to form more difficult combinations with an emphasis toward the boys' equipment and skill progression. As always, safety is a priority on our teaching methods. . Boys must be at least 8 years old and have been recommended to this level.
1.5 hour class for boys ages 8 and older
Gymnasts must have prior gymnastics experience and a teacher recommendation to join this class
Student / teacher ratio 8:1
Tuition rate: $115/month
Classes meet weekly
Rates and Fees:
Tuition is charged to accounts the 25th of the month for the next month.
Annual membership fees are $35.00 per participant for the period Sept. 2022 to Aug. 2023
Registration and payment are only available through our online parent portal.
Class cancellations due to COVID-19 will be offered make-up sessions but there are no refunds.

Please note: Membership fees are non-refundable.
Class Scheduling:
We reserve the right to change the above schedule and cancel classes with less than 3 students.
The number of classes each month will range between 3 and 5, averaging 4 per month.
Tuition rates do not vary based on the number of classes in a given month.
The class schedule is subject to change as we adjust and or add classes.
Class space is on a first-come / first-serve basis and space cannot be held without all fees, tuition and forms being completed online.